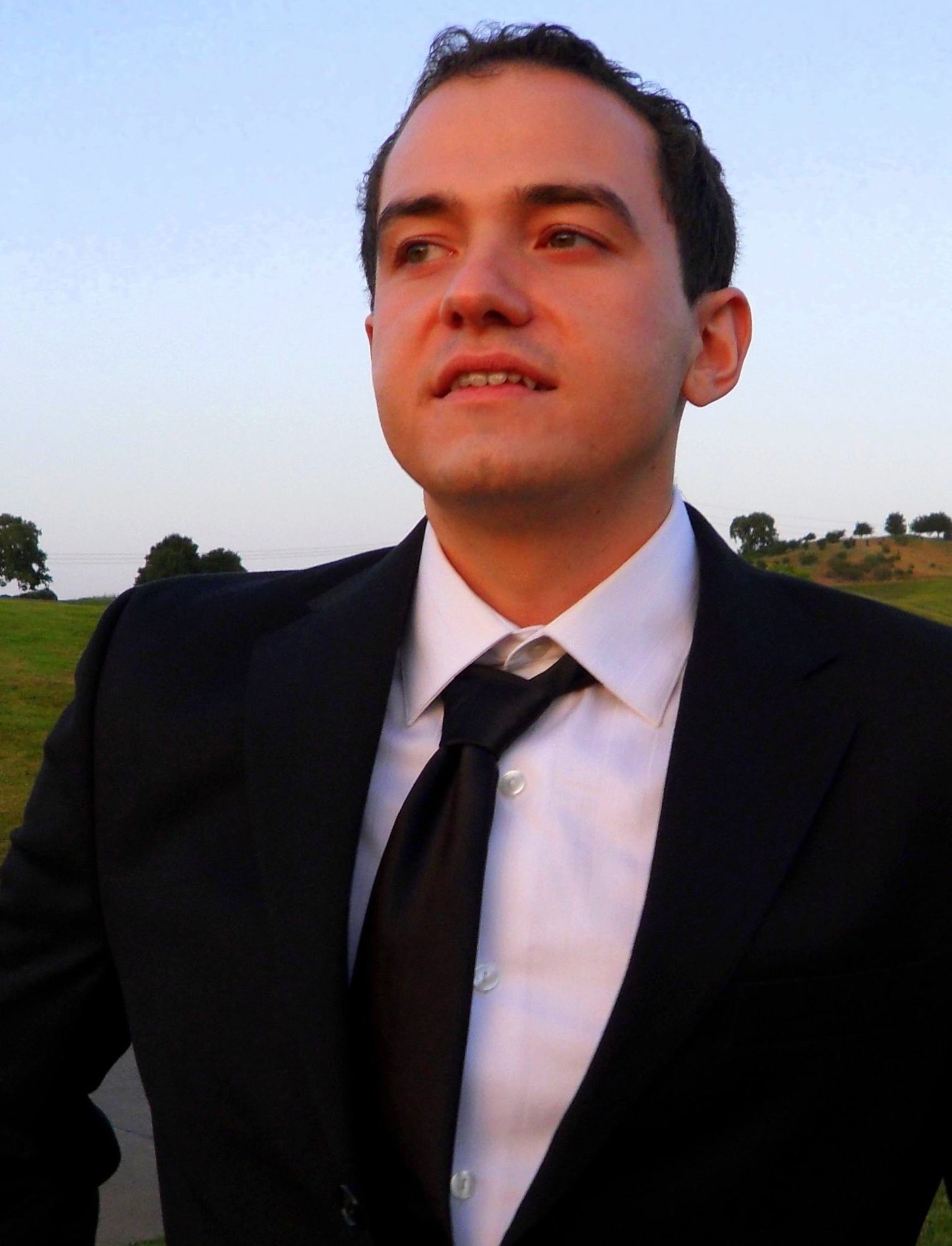 I create brain-inspired algorithms for machine perception; in other words, I try to make smarter machines by studying how the brain works. I'm currently a Postdoctoral Scholar at Caltech and NASA's Jet Propulsion Laboratory, where I work on vision systems for autonomous robots.
My primary interest is active perception for object recognition. I've previously built computational models of task-driven saccadic decision making during visual search, object recognition, and face identification. My research fuses findings and methods from computer vision, machine learning, psychology, and theoretical neuroscience.
Outreach & Service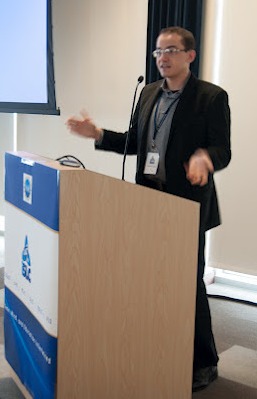 I was General Chair for the 5th Annual inter-Science of Learning Center Conference (iSLC), which was held April 21-23, 2012. The meeting was sponsored by the National Science Foundation (NSF) and more than 100 scientists attended.
I was actively involved in the Temporal Dynamics of Learning Center and I served as Chair of the graduate student and postdoc committee from 2009-2012.
While most of my time is spent engaged in research, I've endeavored to promote diversity in graduate education. I've given talks at the California Forum for Diversity and at several California State Universities to help undergraduates obtain a better idea of how to get into a Ph.D. program and what is expected of them once they are accepted.
Biography
I grew up in a tiny town in rural Oklahoma, where I first began to explore artificial intelligence in 1996 by creating "bots" to play online multiplayer computer games in high school. As an undergraduate at Oklahoma State University, I double majored in philosophy and computer science.
Subsequently, I earned a M.S. in computer science from the University of Southern California (USC) , with an emphasis in artificial intelligence and neuroscience while working with Michael Arbib, an early pioneer in computational neuroscience and neural networks. I then went on to earn a Ph.D. in computer science at the University of California, San Diego (UCSD), where I was a member of Gary Cottrell's research group.